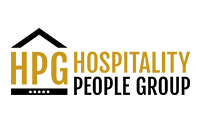 HPG Search provides human capital advisory services to leaders in the hotel, restaurant, food service and gaming industries around the world. Specialties include senior-level executive search, mid-management recruitment and performance improvement strategies.
The services are subject to contract and availability.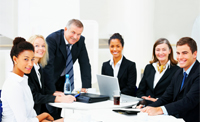 Review of organizational structure - one day on-site workshop
The objective of the workshop is to evaluate the strength of the hotel's organizational structure in relation to the hotel's operating performance as well as to explore the competitiveness of the hotel's HR strategy.
Delivery
The one day workshop onsite consists of (i) an in-depth review of the hotel's organizational structure with the owner and/or general manager; (ii) a 30-45min interview with each of the 4 top hotel executives; and (iii) a comprehensive verbal debrief with the owner and/or general manager.
Price
3,000 HotelCoins for the one day workshop
Lodging at the hotel and travel cost from London to hotel to be covered by the hotel for one HPG Search employee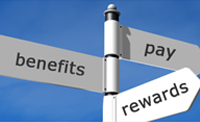 Bespoke pay & benefits survey
The bespoke pay and benefits survey allows the hotelier to benchmark the pay, bonus and benefits of specific positions in his/her hotel organization with other properties of similar profile and region.
Delivery
Collection of job description, pay, bonus and benefits on the defined specific roles at the hotel, identification of industry benchmarks and comparison.
One page summary of results per role.
Price
3,000 HotelCoins per specific role
8,000 HotelCoins for 3 specific roles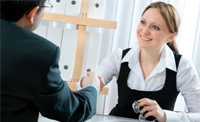 Candidate assessment services
Evaluation of skills and background of a specific candidate for a specific role in the hotel's organization. The evaluation will allow the hotelier to obtain an extra opinion on a candidate that he/she is considering for his/her hotel before hiring.
Delivery
Based on the hotel description, job description and the candidate's CV provided by the hotel, HPG Search will conduct a 2 hours interview with the candidate.
A 2-page assessment report of the candidate will be provided.
The candidate interview will take place in HPG offices in London.
Price
1,700 HotelCoins per candidate.