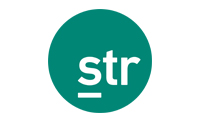 STR is the leading provider of competitive benchmarking, information services and research to the hotel industry. The STR's data reporting empowers hoteliers to make sound decisions by providing actionable performance data. For more information, please visit www.str.com.
The services are subject to contract and availability.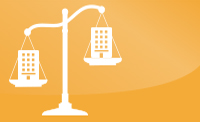 Identify your hotel property's market share by comparing its performance against your competitive set.
The STAR (Smith Travel Accommodations Report) program is used by the global hotel industry as a vital revenue management tool. The report benchmarks your hotel's performance against its competitive aggregate and local market. The STAR program tracks and delivers monthly, weekly and daily (Non North America only) reporting data. The output is provided through our secure online reporting tool or via email.
Details
Shows your hotel's occupancy, average daily rate and RevPar performance against the aggregated performance of your chosen competitive selection of hotels
Ability to select up to four competitive sets  
Benchmarks up to 18 months of historical occupancy, ADR and RevPAR data
Includes year-on-year percentage change, rank and index
Individual proprietary data is never shared
Price 
1,400 HotelCoins for a year of subscription of the STAR Program for your hotel property.
This product is only available to hotel properties which are not current subscribers to the STAR Program product. This product requires the participating hotels to act as a data providers.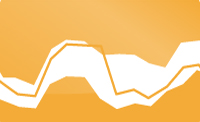 STAR Report Add On - Bandwidth Report
For existing STAR Report clients, STR offers the following Add-On to further enhance your STAR Report. By looking at your data in a different way, you will be able to draw a more complete picture of how you are performing against your competitive set.
Details
Understand the breadth in performance of your nightly comp set, your position and the potential of it. Your hotel's daily performance is overlaid onto the full range of your competitive set's performance. Available for Monthly, Weekly and/or Daily STAR participants. 
Price
525 HotelCoins for Bandwidth add-on per annum