Our
story
HotelSwaps was created in 2014 as the world's first hotel room exchange programme
which allows hotel owners and operators to trade their otherwise unsold hotel rooms
with other hotel members based on HotelCoins.
By creating an alternative value out of this under-utilised asset, hoteliers can improve
the operating performance of their hotels through travel cost savings,
increase ancillary revenues 
and create effective executive incentive programmes.
HotelSwaps is the hotel industry's answer to the sharing economy
allowing hoteliers to share otherwise unsold rooms with likeminded hospitality professionals worldwide.
Our
founders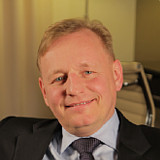 Preben Vestdam
– Co-Founder & CEO
Preben is responsible for the company's vision, strategy and business development growth as it provides unique ways for hoteliers to generate alternative values from their hotel assets.
 "Each year, over a billion hotel rooms stand empty around the world. HotelSwaps brings a straightforward and fair marketplace to hoteliers where they can turn their otherwise unoccupied rooms into a valuable currency." 
With over 30 years of experience in the travel, IT and investment management industries, Preben brings a wealth of knowledge and network to the company. Prior to co-founding HotelSwaps, Preben held senior positions at Wyndham Worldwide, JP Morgan Asset Management, American Express, Club Med and IBM. Preben holds a M.Sc. in Economics from Copenhagen School of Economics and a MBA from IMD in Switzerland.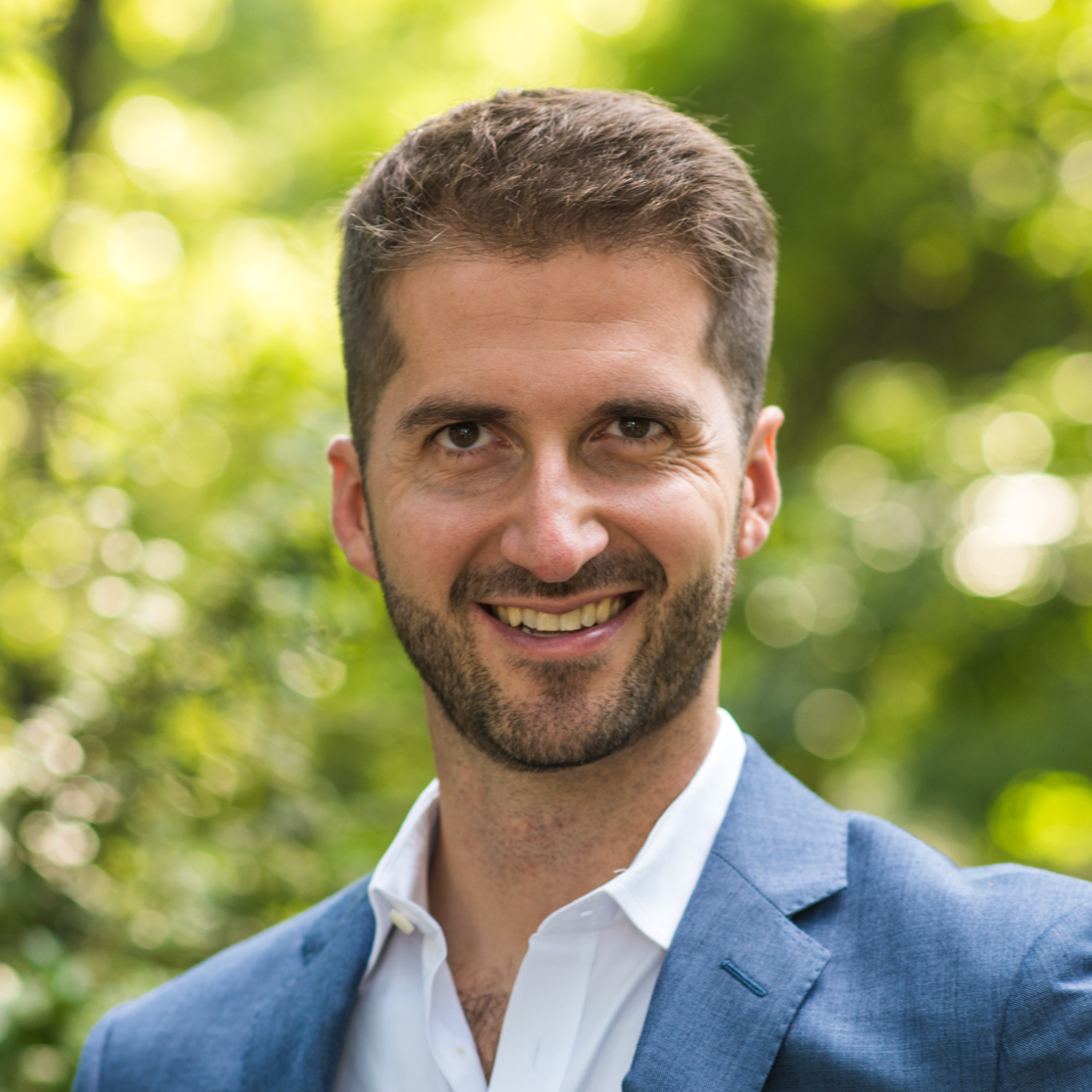 Alkis Valentin – Co-Founder & COO
Alkis leads the development of the HotelSwaps reservations platform and oversees the customer experience to ensure that each hotel member fully optimises the benefits from their membership.
 "We approach every day with the goal of providing an efficient, reliable and hassle free exchange service to our hotel members." 
Prior to co-founding HotelSwaps, Alkis managed an Architecture & Interior Design firm in Vietnam and worked as a consultant for various real estate development firms in Italy, The Bahamas, The Netherlands, Morocco and Portugal. Alkis started his professional career with various roles at Kempinski Hotels. Alkis holds a Bachelor of Science in International Hospitality Management from Ecole Hôtelière de Lausanne in Switzerland.
Our
Investors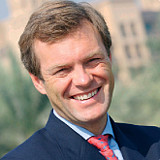 Jonathan Worsley
– Non-Executive Director
Jonathan brings an intuitive understanding of the latest trends in the hotel industry and key management issues encountered by hoteliers around the world. Jonathan contributes to HotelSwaps' continued expansion into new markets by facilitating access to a wide network of hotel owners and operators globally as well as specific strategies related to the company's global image, positioning and promotion of its services.
 "HotelSwaps' network of hotel members is the start of a whole new value chain within the hospitality industry." 
Jonathan Worsley is the Chairman and CEO of Bench Events which organizes top-level conferences for the hotel, restaurant and airline industry including the Arabian Hotel Investment Conference, the Africa Hotel Investment Forum, South America Hotel Investment Conference and the Global Restaurant Investment Forum. Jonathan also serves as Board Director of STR Global.