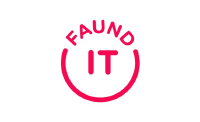 Faundit helps you turn a bad situation into a great experience for both your guests and staff. 4% of hotel guests forget something during their stay, and when that happens, Faundit can take care of all the time-consuming tasks from contacting the guest to delivering their valuable belongings to their doorstep. Read more about the value that we bring for our +200 hotels at
Faundit.com
.
Our basic services are free of charge for everyone, and if you would like to promote your loyalty program or brand yourself to the guest among others, this can be added by payment in HotelCoins.
The services are subject to contract and availability.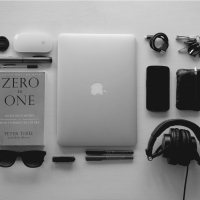 Automate your Lost and Found processes for free with Faundit. We free you the time to focus on being more service minded by providing a quick and easy way to take care of returning items. It has never been easier.
Benefits
Save 35 minutes every day for your staff handling Lost & Found.
Offer a premium service to your guests that benefits their overall stay.
Get organized so all of your guests are helped.
No hassle with getting the right information.
Keep track of all your data while being GDPR compliant.
Price
Free of charge.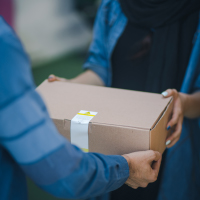 Faundit handles the shipping of any item. If you would like to pay for a shipment yourself, you can do so with HotelCoins. Simply register what you need to ship and where, and we will send you a monthly settlement of your usage.
Benefits
Let us worry about all the necessary information, such as shipping and tax documents.
Ship with DHL Express worldwide in a matter of days with tracking and flexibility.
We pick up all shipments at your locations, so all you need to do is print a shipping label.
Price
Subject to weight and destination – HotelCoins to be transferred after delivery. General samples:
2 kg Express shipment within EU: 50 HotelCoins per shipment
2 kg Express shipment Asia to US: 80 HotelCoins per shipment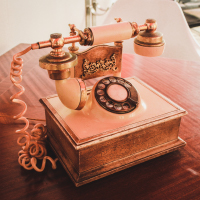 Premium branded experience
Faundit offers a premium service that helps you stand out, where every interaction with guests is personalized and branded. When your guests are panicking over a lost passport or jacket, make sure that they notice the extra effort you do to build strong relationships and enhance customer loyalty. Create unforgettable experiences now that you have their attention.
Benefits
Customize all communications with guests with your own words, colors, fonts and more.
Prompt your guests to sign up for your loyalty program.
Option to add handling fees to make Lost and Found a source of revenue.
Price
Subscription based 400 HotelCoins per year.