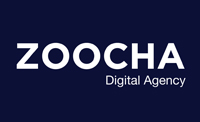 Zoocha is a full service digital marketing agency founded in 2009 and based in the United Kingdom. We like straight talking and honest communication. Our main purpose is to enable you to reach more customers and maximise their repeat visits.
The services are subject to contract and availability.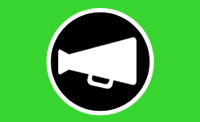 Digital Media Visibility Audit (SEO & Social)
Do you know which social networks your customers (and potential customers) use and how to reach them?
Do you know what people are saying about you and are you listening?
Can people find your hotel easily on search engines?
What and how often should you be posting comments and content on the internet to attract people to your website?
We can find answers to these questions by identifying exactly what your hotel is offering your guests and how they discover you on the internet.
Delivery
Documentation of findings
Recommendations report for a full marketing plan for all your online activity
A 60 minute follow-up phone call / web presentation 
Price 
4,900 HotelCoins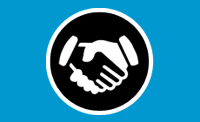 Customer Relationship Management Audit
Following their stay with you, how do you communicate with your guests?
Do you measure guest satisfaction and use this to personalise future communication?
How often do you communicate with your guests and with what messages?
What proportion of your revenue and profit comes from returning guests?
Zoocha offers a full range of guest database services through to eye-catching email designs to optimise the guest loyalty opportunity. The flexibility of the e-CRM technology we use enables us to create highly personalised emails through the use of dynamic content and database segmentation. That same flexibility also enables us to execute one off email marketing campaigns quickly and efficiently when required.
Delivery
Full report with recommendations for the implementation of your email marketing plan.
Set up of online tools to manage client information, scheduling of email campaigns, reporting on opening and click rates on email campaigns.
Personalised, mobile responsive, html email template for regular newsletter email campaigns.
Personalised, mobile responsive, html email template for one off email marketing campaigns.
User guide and 60-minute training phone call / web presentation for training.
Price 
6,500 HotelCoins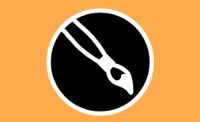 Are you happy with your hotel website?
Are the brand, logo and identity recognisable and memorable online?
Does your website engage visitors and convert them to guests?
Ensuring your hotel branding or website design is clear and that user journeys are well defined is an essential means to achieving online business success. By reviewing the complete user journey from first impressions to the booking confirmation email, we will ensure that the customer experience is clear and easy to navigate.
Delivery
Documentation of findings including a review of the mobile responsiveness of your website
Recommendations report for how to improve your hotels online user experience
A 60 minute follow-up phone call / web presentation 
Price
4,900 HotelCoins